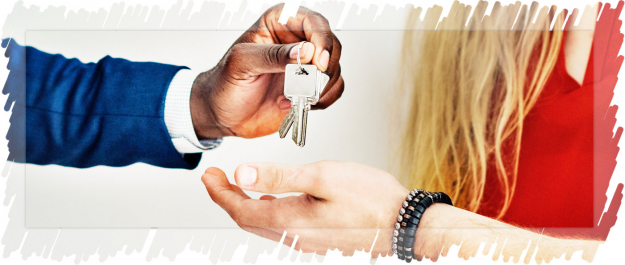 As your Agent, we will:
Complete a comparative market analysis that will compare your properties value to that of your neighbors.
Compile a comprehensive plan detailing all the efforts we will employ to sell your property, including Internet and local media.
Present your property to as many qualified buyers as possible getting your property maximum exposure.
Help you stage your home and generate curb appeal to ensure you get the highest price.
Assist with obtaining offers and help you in negotiating the best deal as smoothly as possible.
Help you find your next property and answer all of your questions about the local market area, including schools, neighborhoods, the local economy, and more.
Recent Property Sales:
What are properties selling for in that area? Feel free to contact any of our agents to find out what areas properties are selling for, free of charge, or to receive a more detailed analysis of the value of your property.
Getting the Highest Price for Your Property:
Curb appeal is key and could make a difference whether people stop and take a flyer, or drive right by. Here are a few tips to increase the curb appeal of your property. Staging your property is important. Many buyers will stay in your property longer if it's staged appropriately. We have compiled some ideas to present your property in the most effective manner.
Closing Costs to Expect:
Title insurance fees depend on the sales price of the property.
Broker's commission is a full-service fee.
Local property transfer tax, county transfer tax, state transfer tax, and state capital gains tax are the charges that you'll pay for the privilege of selling your property. Credit to the buyer of unpaid real estate taxes for the prior or current year are variable and depend on when you close and when your taxes are due.
FHA fees and costs are all fees now negotiable between and FHA buyer and seller.
Property inspections fees are in some circumstances paid for by the seller and include pest, radon and other inspections.
Miscellaneous fees can accrue from correcting problems noticed during the home inspection.